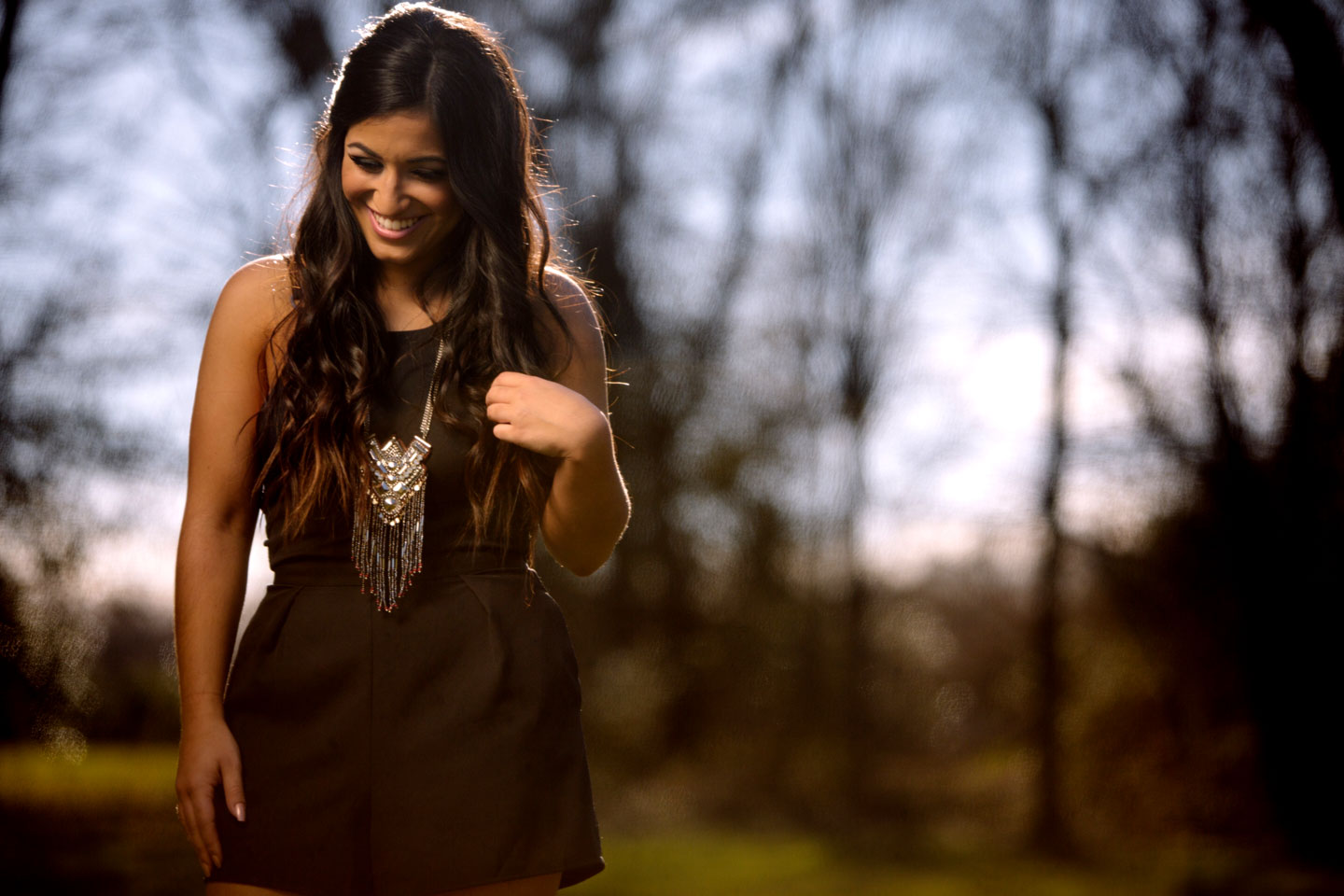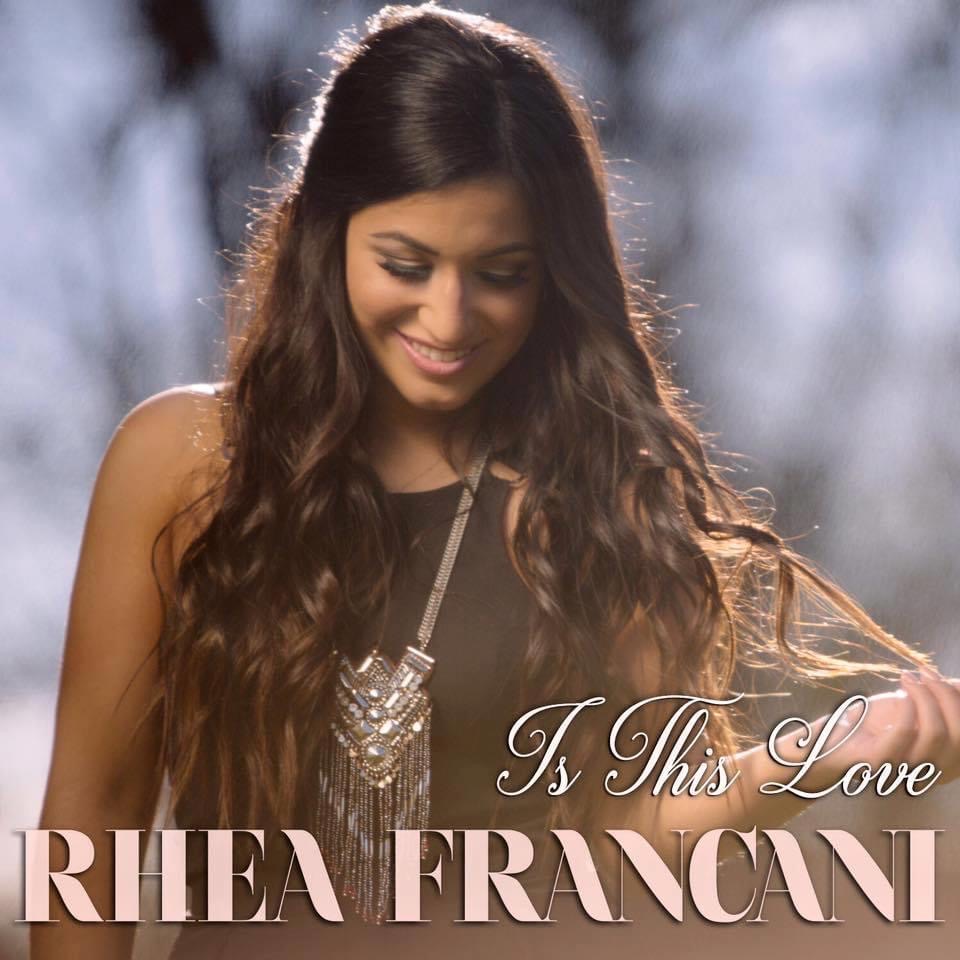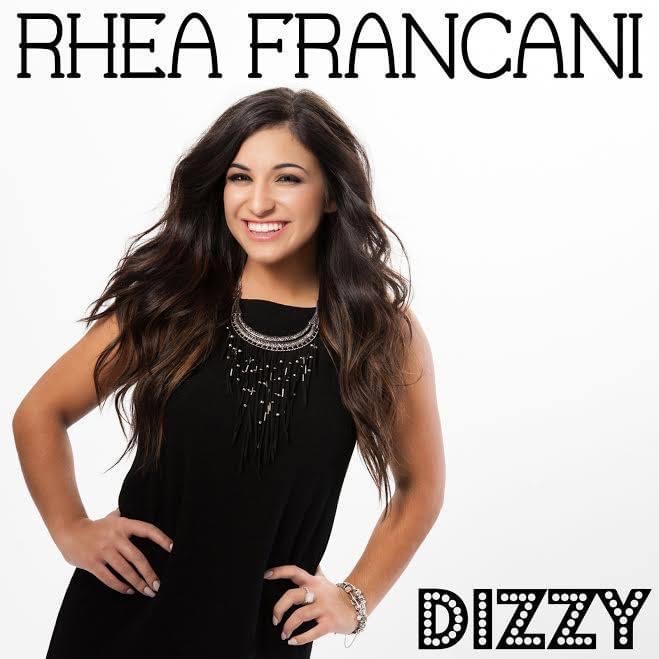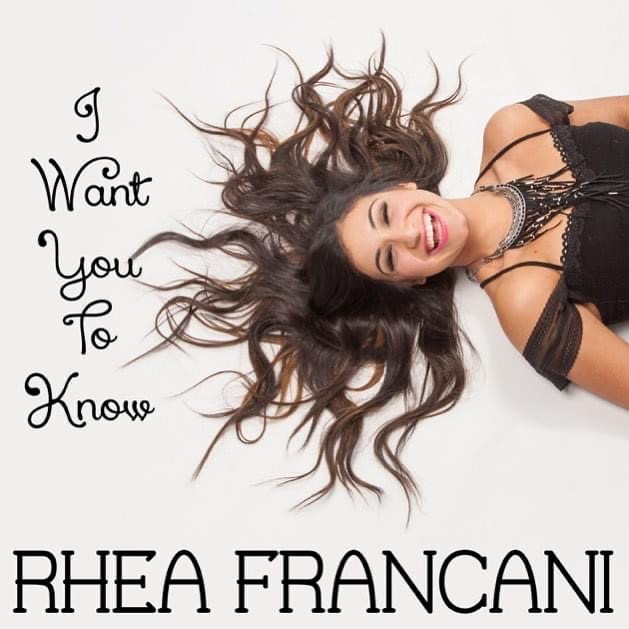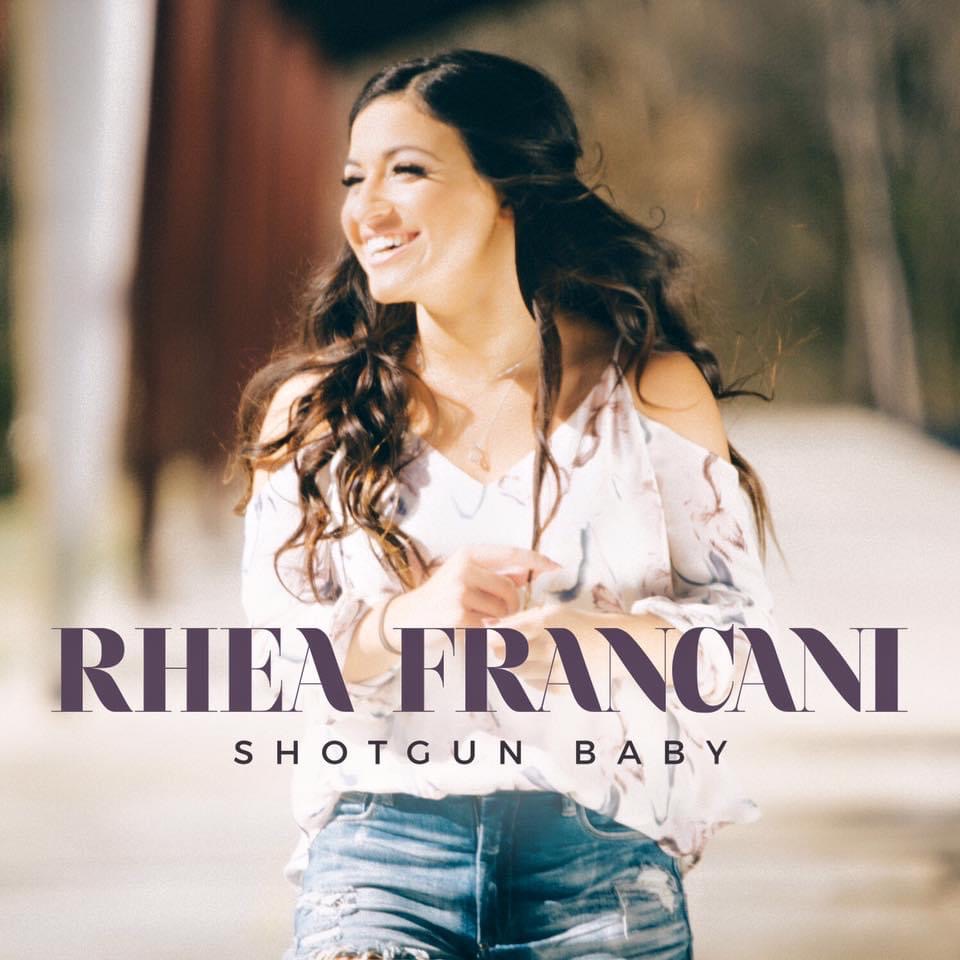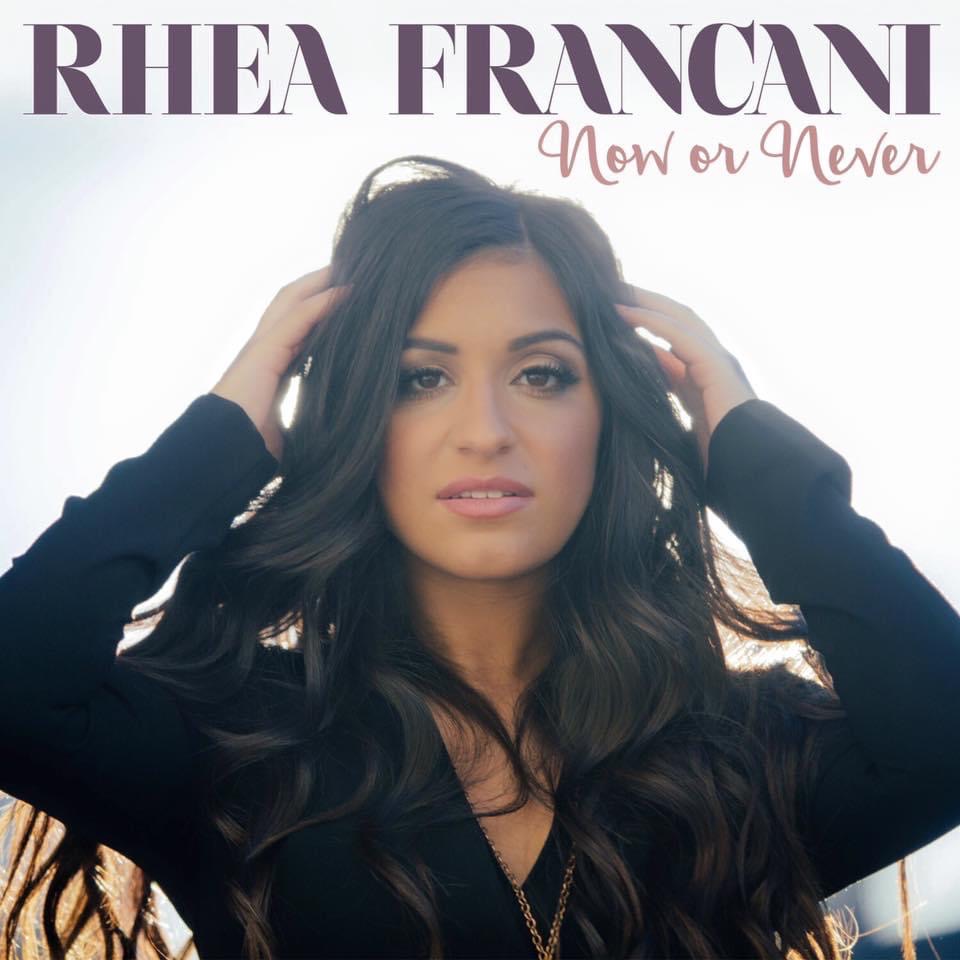 Singer/Songwriter/Teacher Rhea Francani is a finessed recording artist who blends classic country with bluegrass, pop and rock sounds to create a distinctive country brand of music, style and fun.
Similar to Kelsea Ballerini and Carly Pearce, Rhea's contemporary sound blurs the lines between country and pop. Her bold energy has been compared to Carrie Underwood and Chris Stapleton. Her soulful spirit is reminiscent of  Lady A's and Little Big Town's classic hits.
"Although I grew up in Buffalo, I'm drawn to the southern charm of country music's heartfelt lyrics – songs about love, life and good times," says Rhea Francani. "I bring a bit of the city to the country."
Currently a Performing Arts Teacher at the renowned Florida Atlantic University in South Florida, Rhea earned her master's degree in Music & Music Education from Columbia University in New York City. She moved to the country music capital of Nashville to co-produce her self-penned 12-track debut album "Now or Never."
Recorded at OmniSound Studios, the album features singles "Is This Love," "Shotgun Baby" and her break-out "Dizzy," which reached #11 on the global HotDisc chart and was included on All Access Nashville radio services in 2015. The pop country single achieved international attention for its fresh, jubilant sound and All-American energy.
Rhea continues to write and perform, further establishing herself as a singer, songwriter, recording artist and producer. She opened for the sold out WYRK Acoustic Show featuring Maren Morris, Chris Janson and Big & Rich. She has performed on many radio stations and headlined her  own showcase at City Winery in Nashville.
She also developed a performing arts program for middle school students, delighting in mentoring students while also crafting her own music. Currently Rhea is inspiring her students to stay positive and be creative through virtual and in-person teaching.
Rhea's new single entitled "I'm More" will be released on March 23, 2021. It will again feature some of Nashville's hottest recording musicians.
"Like everyone, I sometimes face adversity. I composed this song to remind myself that I can overcome every issue," Rhea says. "I'm more than the hurdles I'm challenged to overcome and so are you."
Partnering with Save the Music
For each download of the song, debuting March 23 on all digital streaming platforms, Save The Music will receive a donation. The "Download To Donate" program is expected to generate thousands of dollars to improve music education in schools.
"I am humbled to be invited to support the amazing work that Save The Music does," Francani said. "As a music teacher, I understand the vital role music plays in uniting communities and giving all children a shot at a brighter future."
Almost one third of American students don't have access to a music education program. An overwhelming majority of those students come from lower-income families or schools that lack resources to provide musical instruments and full-time music teachers.
"We've seen the power of music get people through a very challenging time," said Henry Donahue, Executive Director of Save The Music. "Amidst the COVID-19 pandemic, school budgets are being spread too thin, new safety guidelines are creating schedule restrictions for music classes, and many students still remain learning from home. We're grateful to partner with Rhea and her personal connection to our mission as a music teacher makes it all the more meaningful."
ABOUT SAVE THE MUSIC
The Save The Music Foundation is a 501(c)(3) nonprofit that helps students, schools and communities reach their full potential through the power of making music. Founded in 1997, Save The Music partners with school districts and raises funds to restore music programs in public schools. Since inception, the organization has donated more than $60 million worth of new musical instruments, equipment and technology to 2,201 schools in 277 school districts around the country – impacting the lives of hundreds of thousands of students. Learn more about Save The Music at www.savethemusic.org.
Hear from Rhea in an interview she did with NASH FM in NYC!